1.  I wish I know how to sew...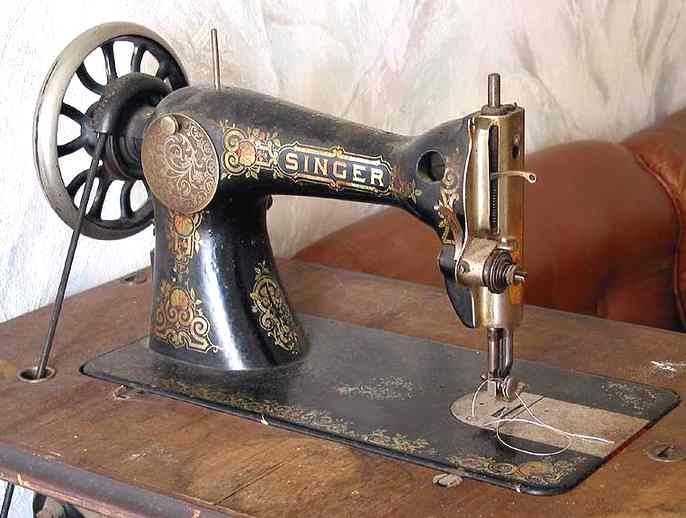 So i can make my own dresses, 
sew my own curtains, 
repair my husband's torn pants, 
make a blanket for my kids...
2.  I wish I knew basic carpentry
So I can work on whatever needs to repaired at home
And make my own tables
Put up the shelves for Mr PB's books
Maybe make a bed for taal
And make my own frames for my photos...
And have a legit reason to buy power tools :-)
3.  I wish I had the hand of a painter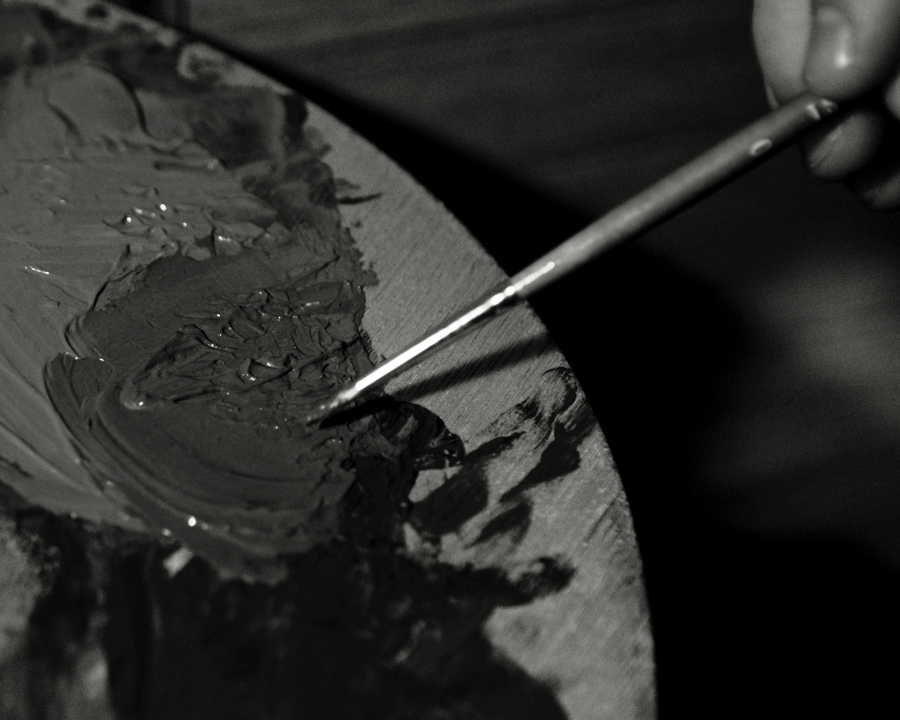 So I can paint the beauty that my eyes can see

So I can fill up our house walls with beautiful colors...
And express the overwhelming feeling thru a canvass..